Our Sponsors
See some of the wonderful companies that have helped by sponsoring Thank a Trucker.
2022 Truck World & Essential Trailer Sponsors
Become a sponsor at Truck World 2022's Recruitment Pavilion. Contact us for more details.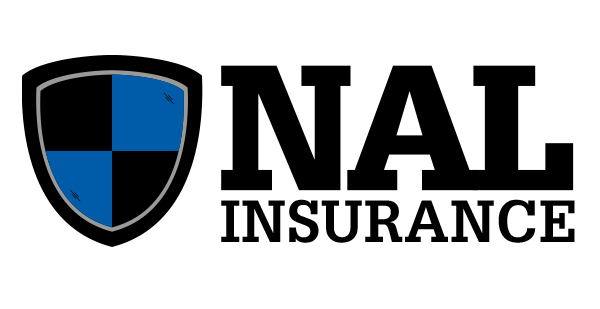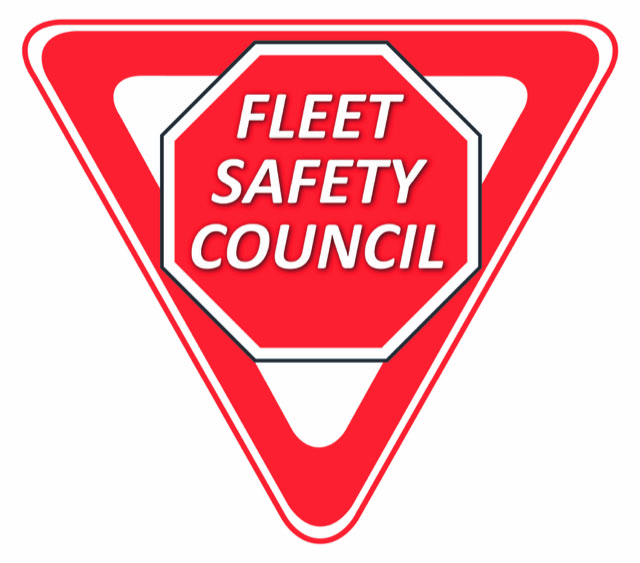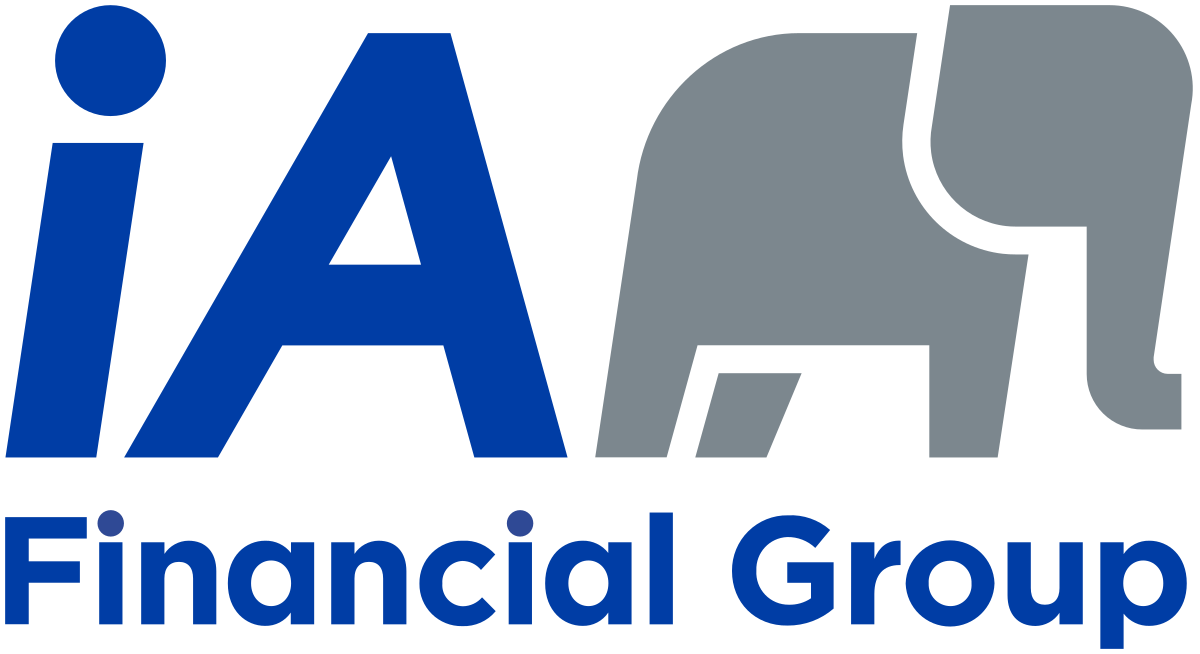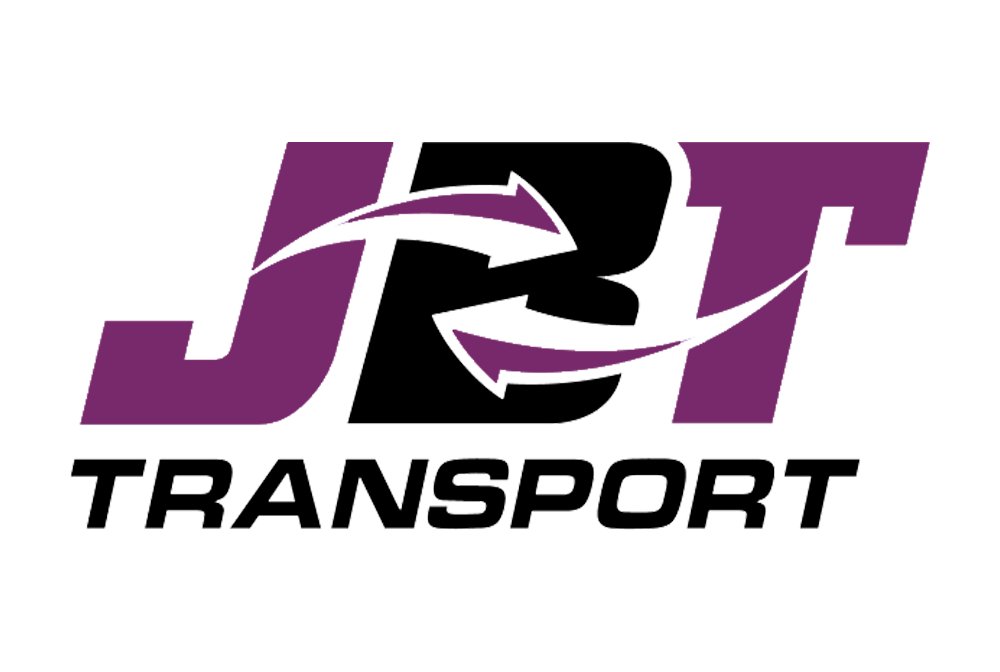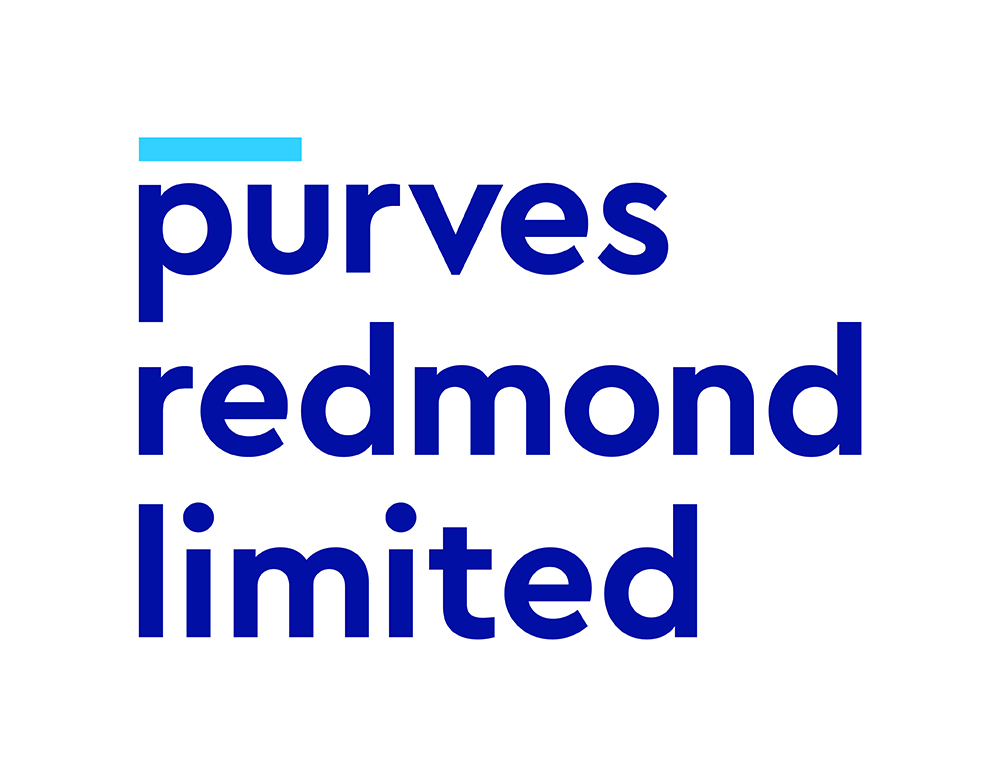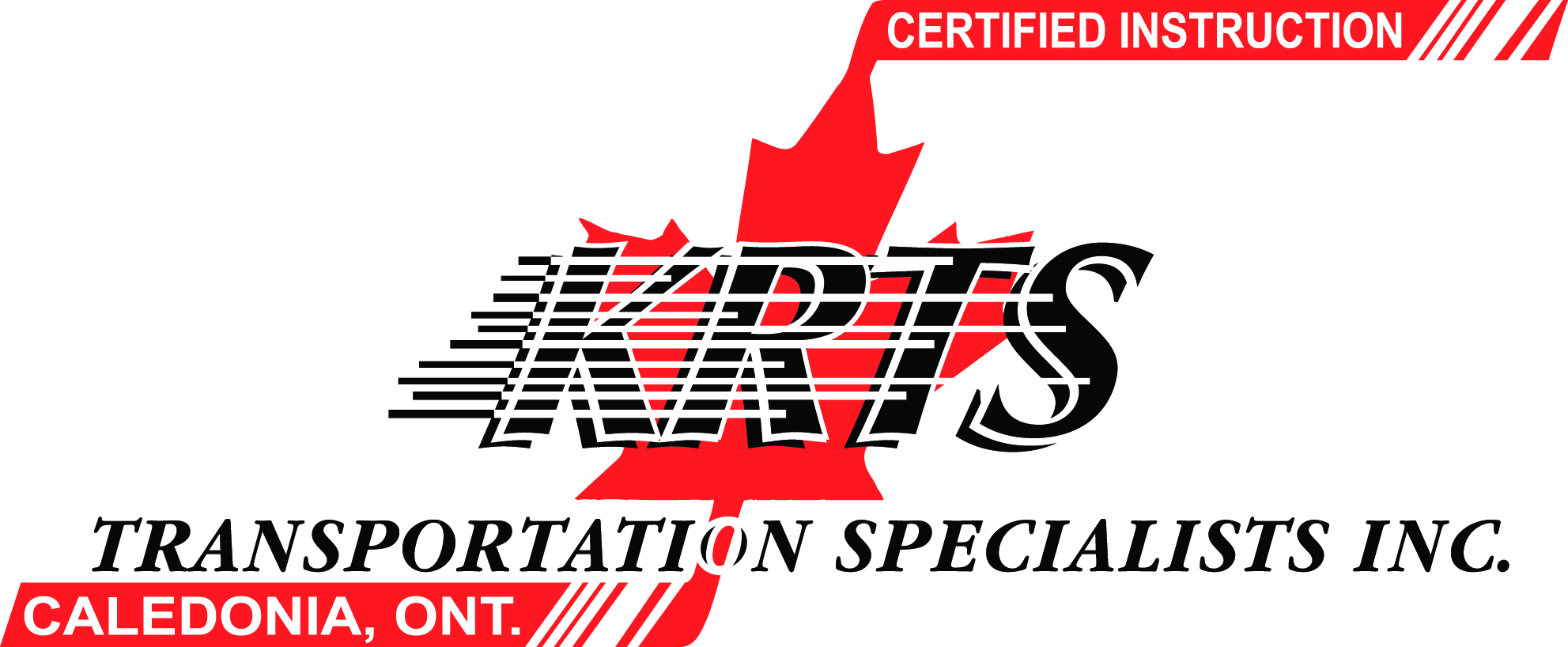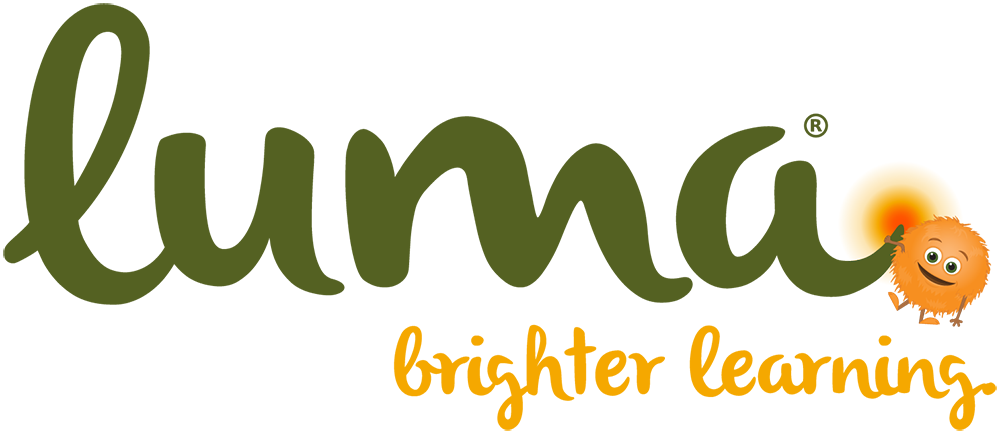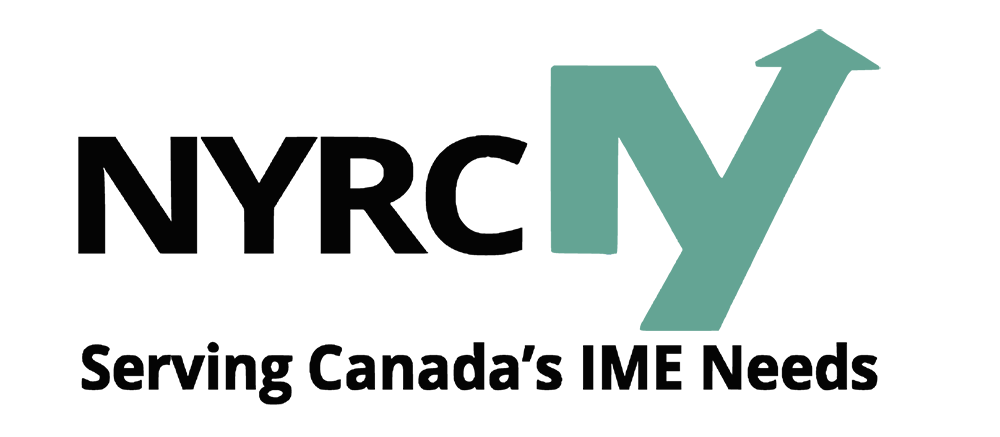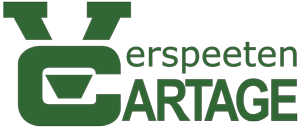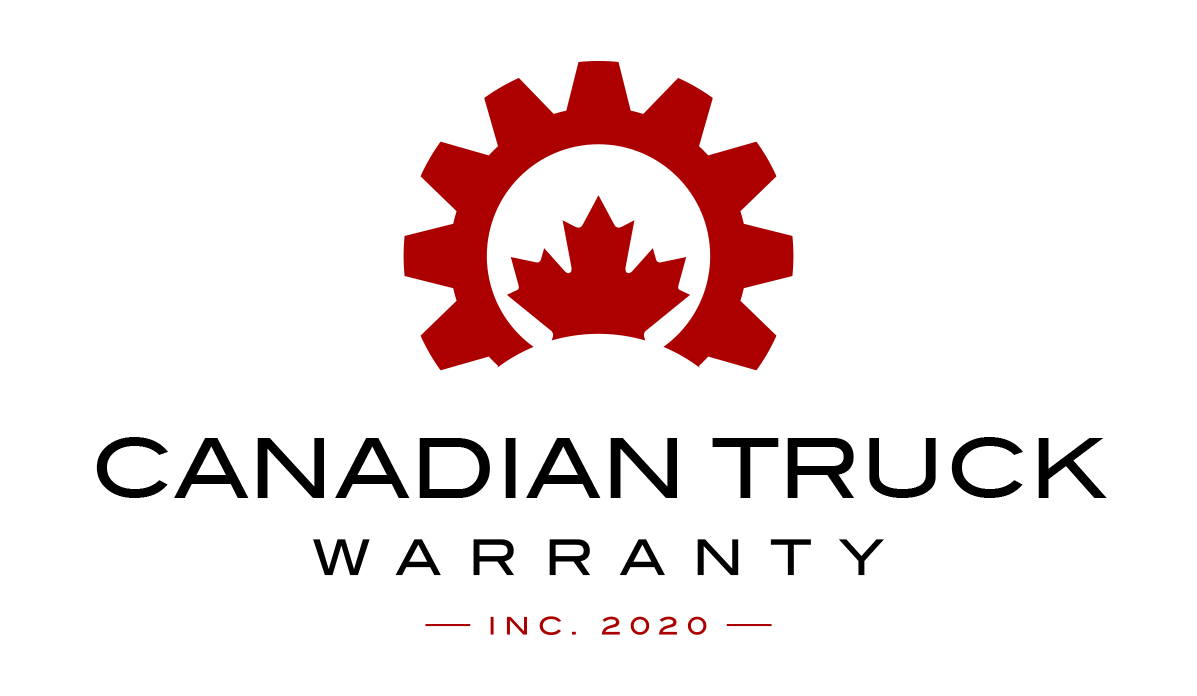 2020/2021 Essential Trailer Sponsors
Some of our previous sponsors for the Thank a Trucker Essential Trailer.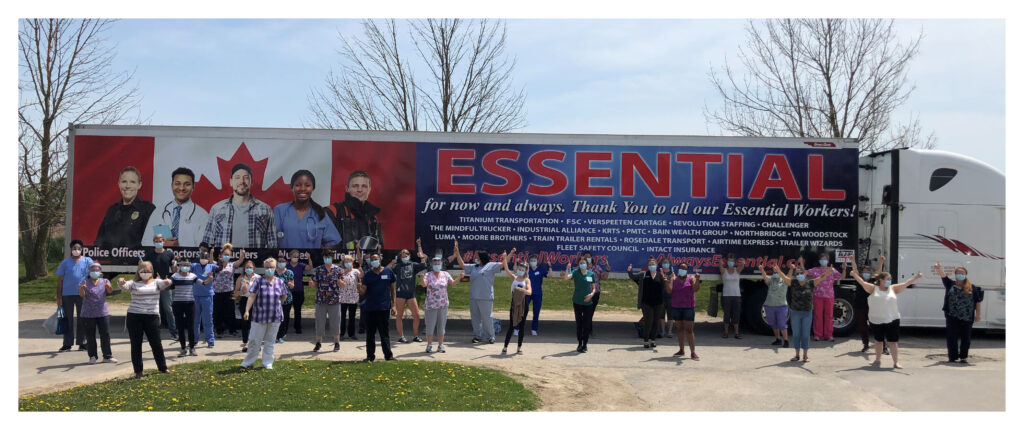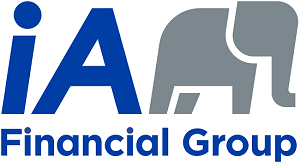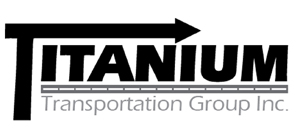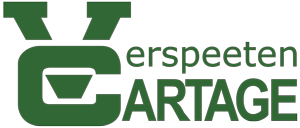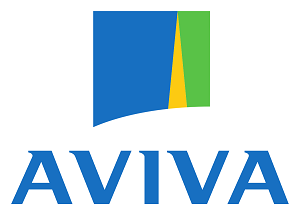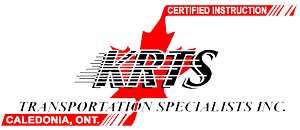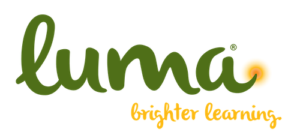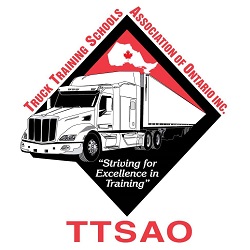 Sign up for our weekly newsletter
Receive weekly driver nominations and winners directly to your inbox.
Thank A Trucker
Thank A Trucker has provided a Hot Meal and PPE to over 1,200 Professional Truck Drivers.
Support Essential Workers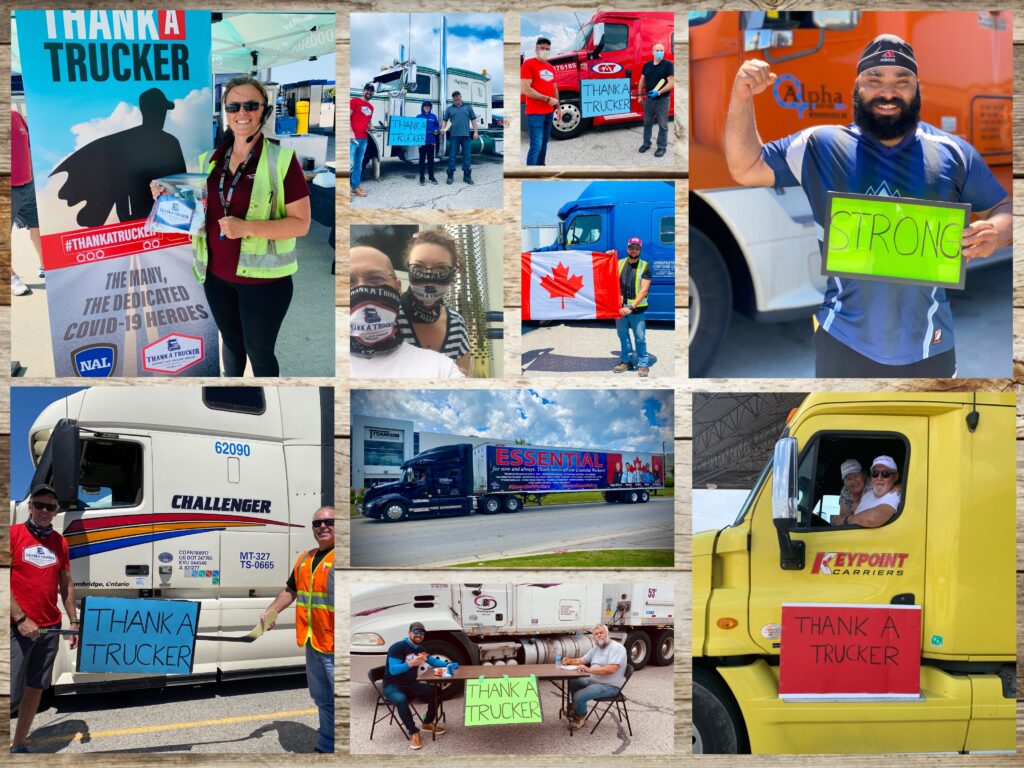 Contact Us
Please don't hesitate to contact us if you have any questions about the Thank A Trucker Program or Nominations.