Drivers of the Month
See our past winners and listen to their stories of why they are our Drivers of the Month.
Sign up for our weekly newsletter
Receive weekly driver nominations and winners directly to your inbox.
Thank A Trucker
Thank A Trucker has provided a Hot Meal and PPE to over 1,200 Professional Truck Drivers.
Support Essential Workers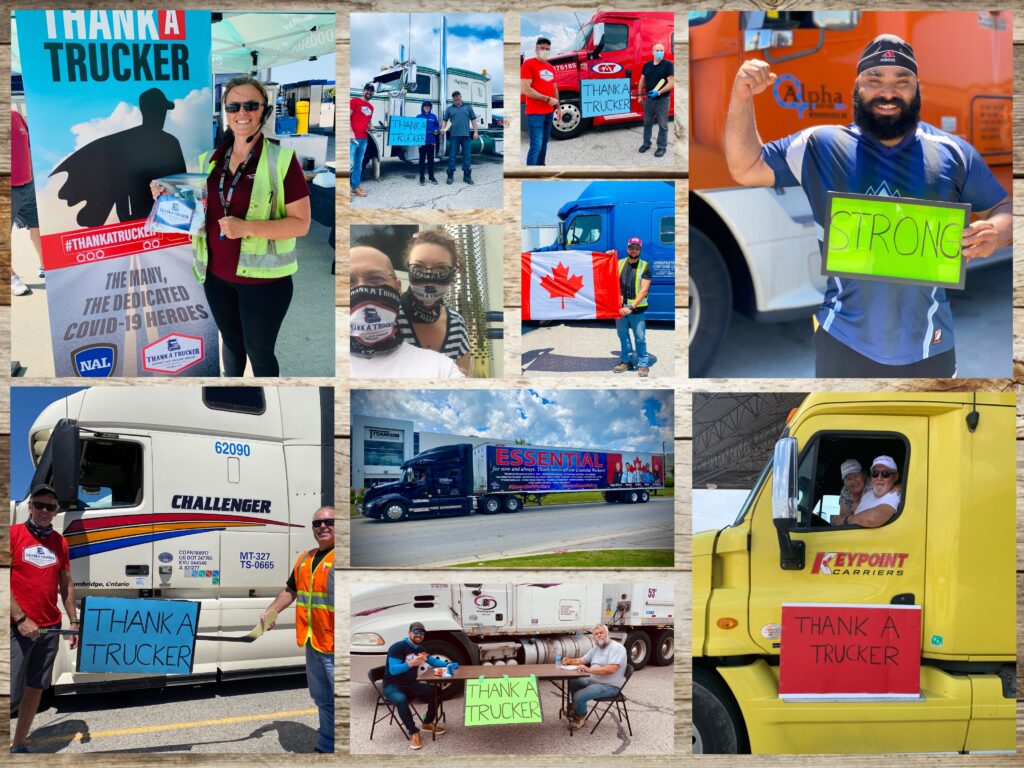 Contact Us
Please don't hesitate to contact us if you have any questions about the Thank A Trucker Program or Nominations.